On our most recent visit to Lourmarin we stayed at Le Moulin de Lourmarin, a captivating, golden stone, former olive mill. In the heart of the village, Le Moulin is a charming little haven, maintaining the authenticity of its former life yet lacking nothing in modern conveniences in its delightful and cosy rooms.
Whilst living in Lourmarin we ate in Le Moulin's restaurant several times, returning there last year. The setting, within the enfolds of an old olive mill oozes ambience, something reflected both in the delicious food and the service.


Each time we were made to feel spoiled, we always left wishing to return.

Sadly, during our brief stay this February, the restaurant was not yet open for the season,


but the warm, friendly attentiveness of the staff still made our time in the hotel special, we would definitely return!
Famed chef, Edouard Loubet opened Le Moulin de Lourmarin in 1992 where he received his first Michelin star, becoming the youngest chef in France. Three years later, he received his second.

Loubet grew up in Val-Thorens, discovering the art of cooking with his grandparents. He developed his talent at Fitz Roy (Relais et Château), the highest hotel in Europe after which he joined the Ritz Carlton in Chicago. His career continued to excel back in France and in 1992, Loubet opened Le Moulin de Lourmarin. After his mother, Claude, acquired La Bastide de Capelongue, just up the hill in Bonnieux,


Loubet transferred its gourmet restaurant and its two stars. Loubet continues to be recognized and applauded for his outstanding work. Recently he has started holding 3 festivals a year in Kenya and trains Kenyan cooks in French cuisine, teaching them how to use their country's best products and seek the best suppliers.
Le Moulin de Lourmarin, a small hotel with a big heart,


in the centre of one of the most beautiful villages in France, dare I say, the world, my Lourmarin!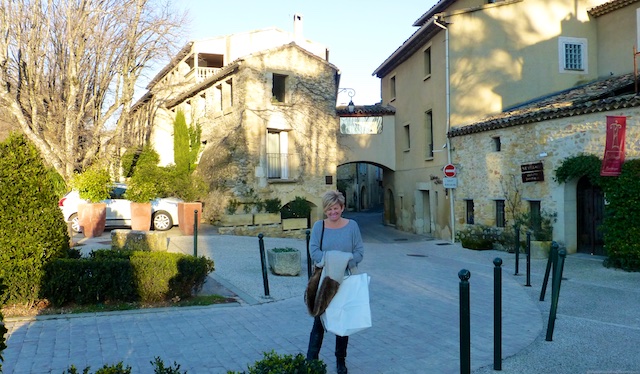 If you in the neighborhood stay there, you won't be disappointed!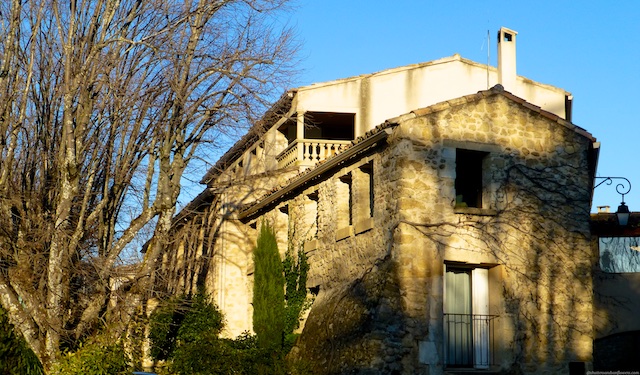 Location of Le Moulin de Lourmarin