There are some places which are breathtakingly beautiful and no matter how many times you visit, somehow, each time its natural wonder just seeps into your soul. Carmel, just 90 minutes drive south of San Francisco, on California's Monterey Peninsular is one such place. The dramatic coastline, the cypress trees, the stunning white sandy beach, the Mission, the quaint little town and even the fog……… simply put Carmel is enchanting; one on my favourite places, a truly special place, one that I love to return to again and again.
I have walked along Carmel's Scenic Drive countless times, its magical breathtaking scenery never disappoints. There is something to make you gasp in wonder on every corner;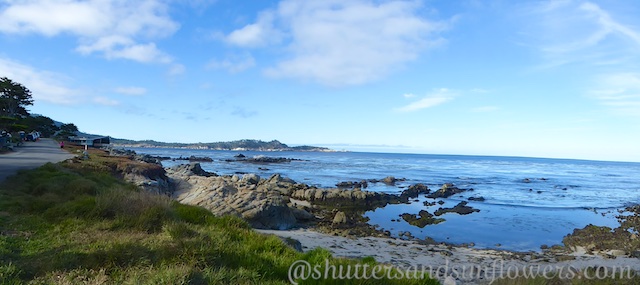 stunning views and ocean front properties,


where the Pacific Ocean swallows up the rocks,


to end its journey on the soft white sands of Carmel's stunning beach,
as in a timeless rhythm the ocean waves curl and crash onto the beach.

Wandering up the cypress tree lined streets


passing incredible properties, some of which have you believing you are across a different continent!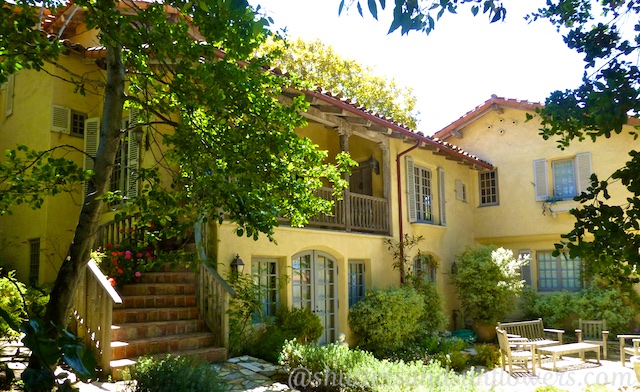 It's always pleasurable to while away some time in this charming little town,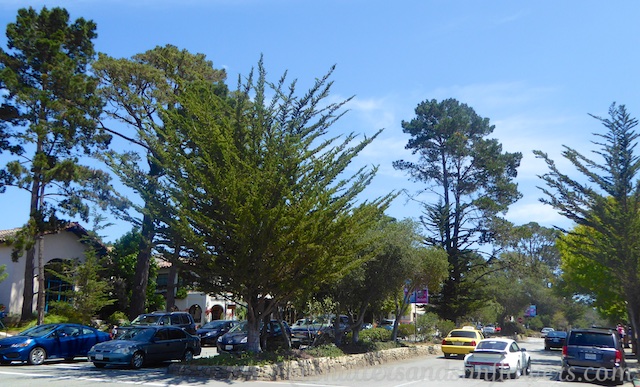 maybe stopping for a bite in one of it many restaurants, I love this french bistro, La Bicyclette.


And then maybe stop by to soak in the serenity of The Carmel Mission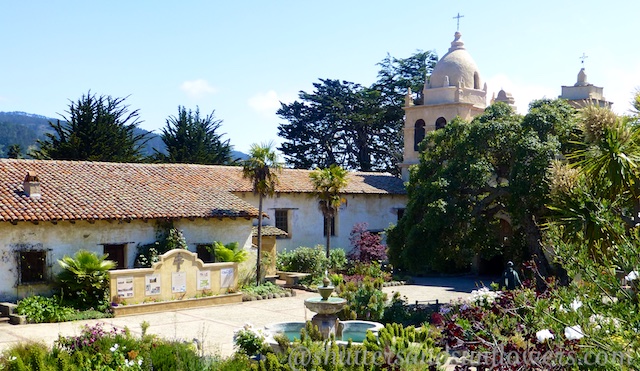 even more mystical in the early morning fog.


Should Carmel itself be veiled in a hazy mantle, just 5 miles away the Carmel Valley will be bathed in sunshine.


Wineries wait to be discovered;


I love Talbots and the Cow Girl Winery, next door to each other in Carmel Valley Village, just two of the excellent tasting rooms to choose from.


And my favourite place to stay, Carmel Valley Ranch, where you can laze away the hours by a sun drenched pool.


Is it any wonder I leave always wanting to return?


Download the Carmel-by-the-Sea PDF Travel Guide~ my suggestions where to stay, eat and play!