Yesterday, I was explaining that I wouldn't be available next week as I was about to go on a trip,
and before I had time to really think, I'd said
 "I'm so sorry but I won't be here, I'm going home."

They say 'home' is where you make it, wherever your heart is,
for me, what a conundrum that is.
Obviously
my home
, where I love and feel so fortunate to to be living
is by the beautiful
'City by the Bay'
,
in California
.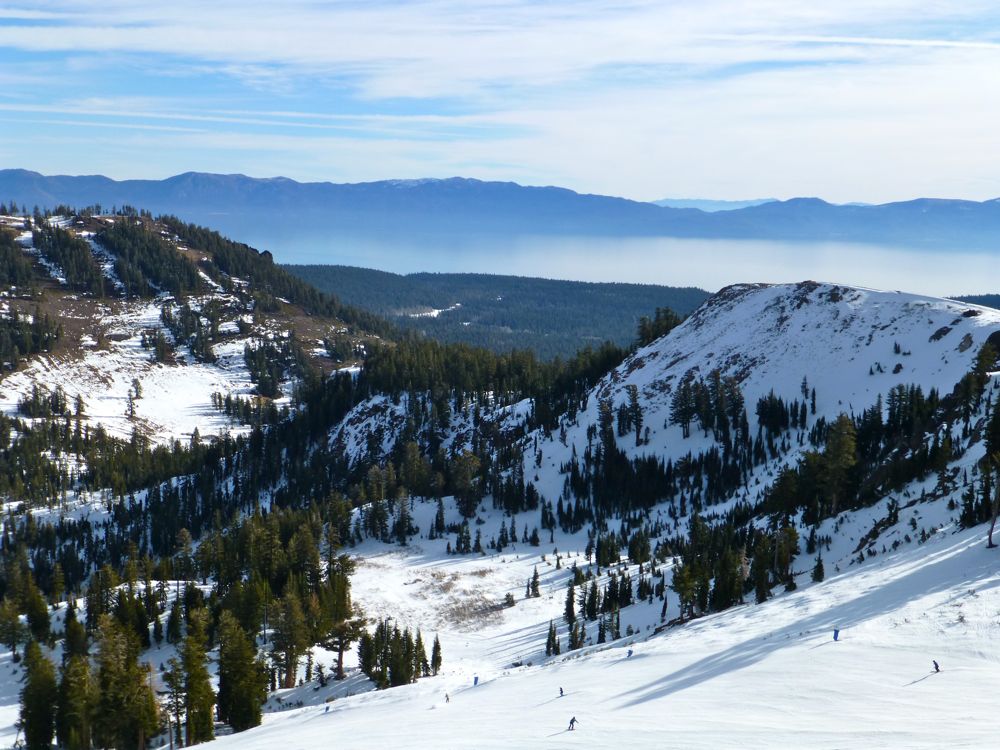 with my wonderful husband and precious children.
However
'home'
will always be
England,
the place of my birth, the place I am from.
Then there's also that other part of the world where a little piece of me is waiting,
on a meandering, cobbled street,

below a line of tightly fastened shutters, 


where sunflowers raise their heads to smile at violet, blue skies,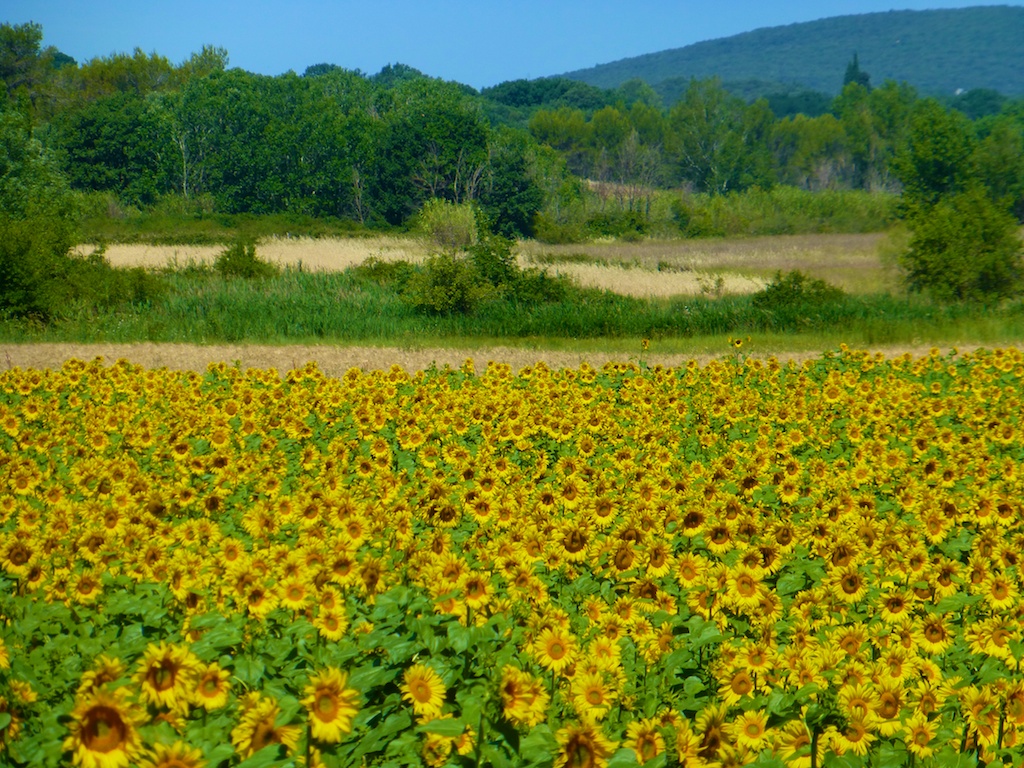 and the air is perfumed with lavender.

Today in just a few hours I leave again to go
home
and then at the end of the week to return to that place full of
shutters and sunflowers
.
and the fields where sunflowers and lavender bloom will be ploughed brown
How fortunate am I to be able to travel, to live 'my journey',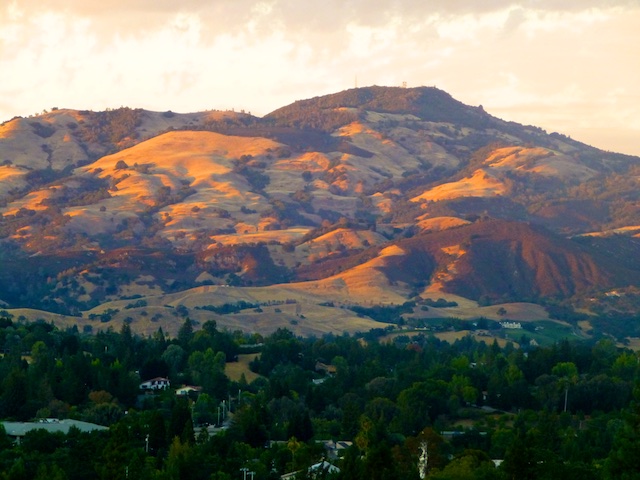 and at the same time be able to return to
England
so often
that the place and all whom I love there remain such a real part of my life.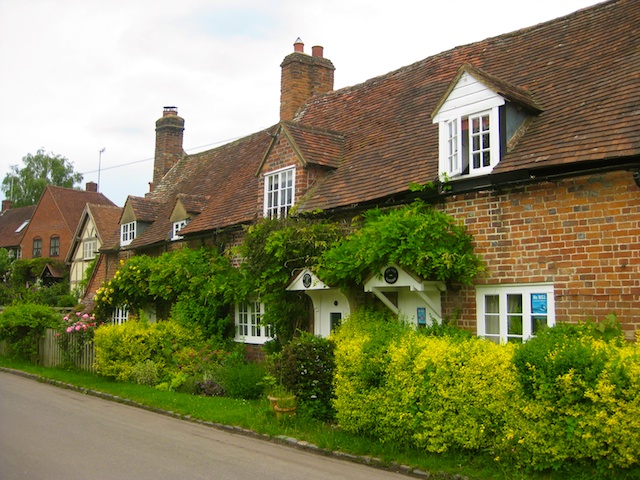 And then there is Lourmarin and the view from my bedroom window,
its ancient, golden clay tiled roofs that remain imprinted on my heart forever.

Maybe you are someone who lives somewhere else far from 'home',
let me know, I actually think we are very lucky!!