The Legion of Honor, San Francisco's beautiful Fine Arts Museum, is a stunning French, neoclassical building perched above the Golden Gate, in Lincoln Field. It boasts an incredible collection of European paintings decorative arts and sculptures with fabulous ever changing visiting exhibits, recently Monet, and from June 24th 2017, Degas.
The Legion of Honor was built in 1921 as a a three-quarter-scaled adaption of the 18th-century Palais de la Légion d'Honneur in Paris, by sugar magnate Adolph B. Spreckels. It was completed in 1924 and dedicated to the memory of the 3,600 Californian men who lost their lives on the battlefields of France during World War I.
Extensive renovations were completed in 1995, which included a dramatic, formal courtyard focused on Auguste Rodin's The Thinker. Currently, this iconic statue is surrounded by sixteen, eclectic clay sculptures, cast in bronze, inspired by the Swiss born (1973) artist Urs Fischer.
These sculptures form part of Fischer's exhibition 'The Public and the Private'. Chosen by Fischer from hundreds of pieces, created as a result of his ongoing invitation to young artists to work in this specific genre. Among them, is one which is particularly special, the work of a much loved young lady and very close family friend, artist and graphic designer Sarah Herzog.
On our recent visit, it was thrilling to walk into such a revered museum and see the talent of someone we know and love, we are so proud of Sarah.
'The Public and the Private' collection, found throughout the galleries, hopes to provide a contemporary perspective to the work of Auguste Rodin (1840-1917) in honor of the centenary of his death.
Contemporary and somewhat bizarre, they are designed to challenge the thinking of images and ideas, they definitely catch your attention!
DAZZLED ~ oversized, disembodied eyes to emphasize the importance of observation in art.
ADAM ~an eight foot wax figure, slowly melting during its time at the Legion of Honor, to signify the passing of time.
INVISIBLE MOTHER ~ to remind us of the transience of life.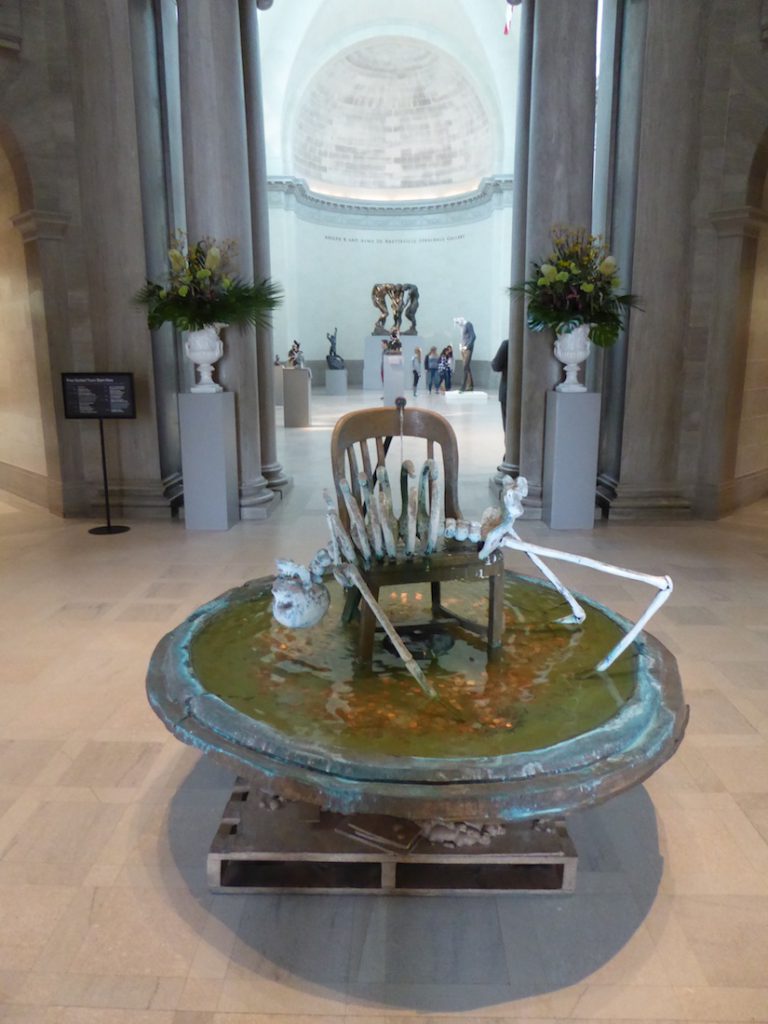 Certainly it's a thought provoking collection, especially in their setting amidst more classical art.
My favourites from that more permanent collection include:
Jose Jimenez y Aranda's (Spanish 1937-1903) 'Holy Week in Seville', 1879
Henri Fantin-Latour (French, 1836-1904) White Rockets & Fruit, 1869.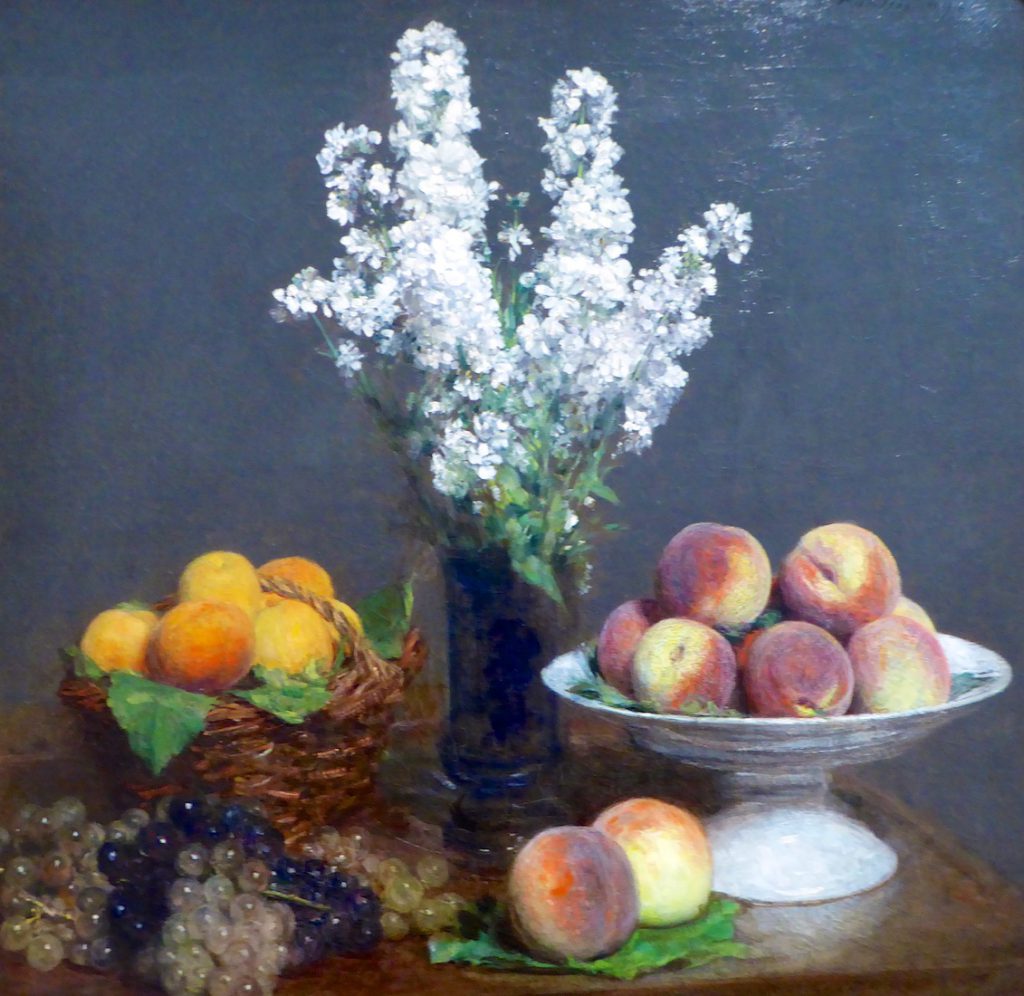 Charles Robert Leslie (English 1794-1859) A Scene from 'The Vicar of Wakefield' by Oliver Goldsmith, 1843
Konstantin Makovsky (Russian 1839-1915) Russian Bride's Attire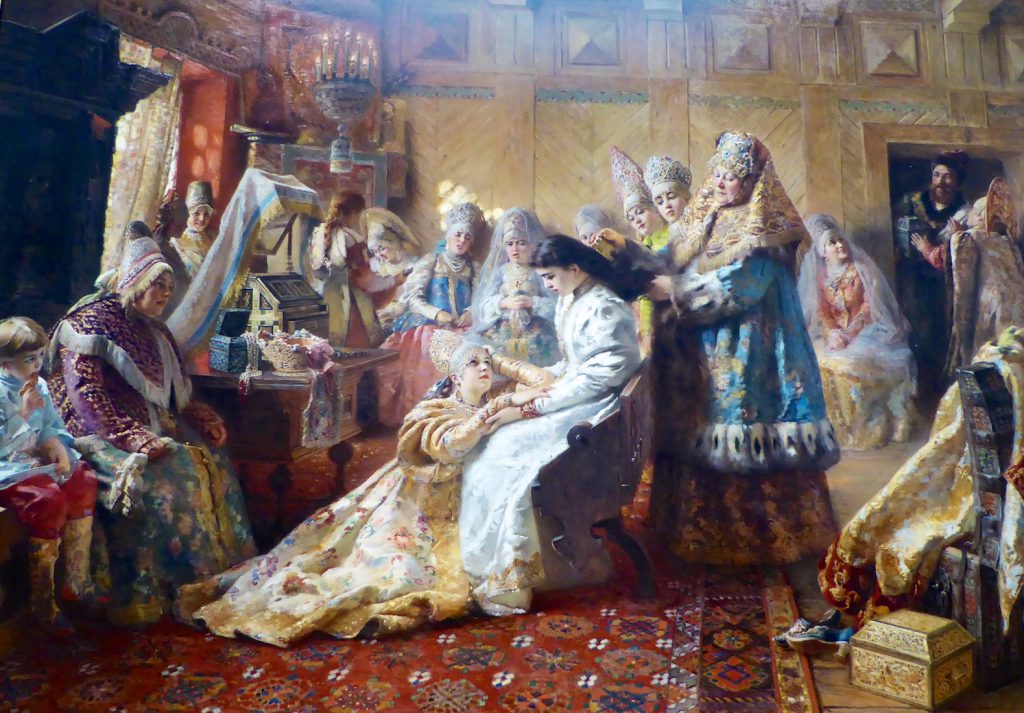 Despite being surrounded by such incredibly esteemed art, admiring Sarah's work was the highlight of our visit. As we strolled the gift shop before leaving we found her again, featured in the book YES about the ongoing project initiated by Fischer in 2011 which Sarah participated in.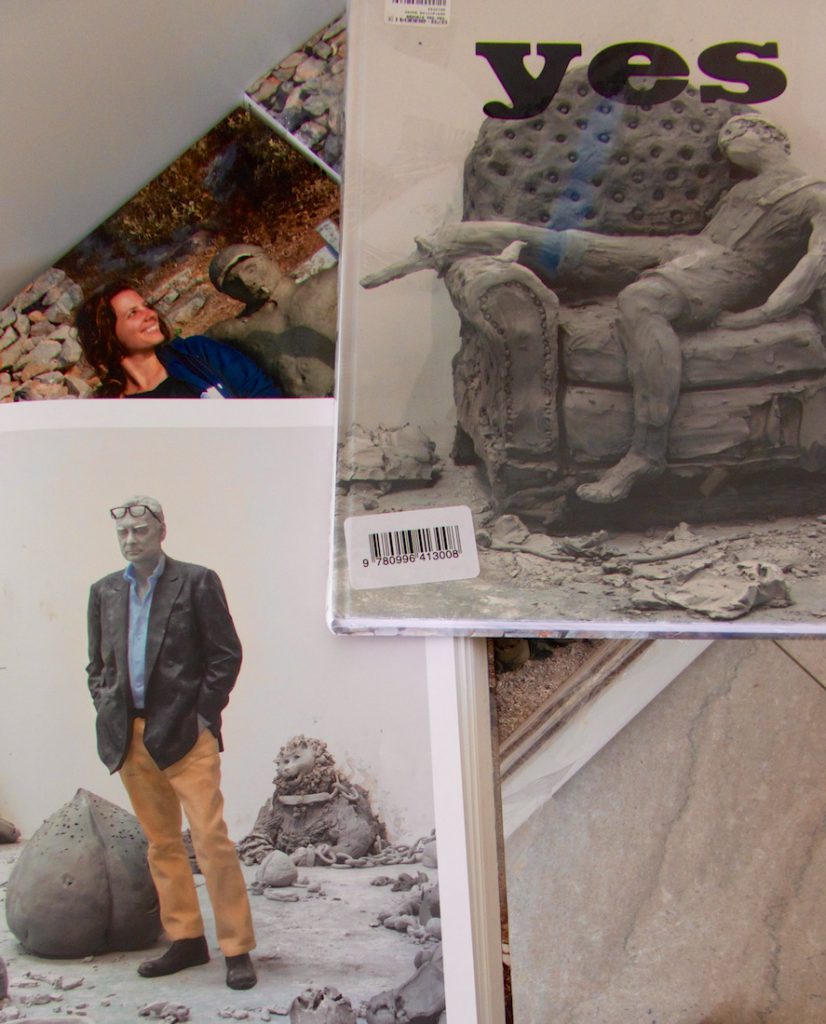 I'd love to hear about any talented young artists that you may know?!
Don't miss Sarah's work if you are able to get to the Legion of Honor before July 2nd 2017, when the Fischer Exhibition ends. Learn more about Sarah here
This wonderful fine arts museum should be on everyone's itinerary when visiting to San Francisco!
Download the San Francisco Travel Guide here