Copenhagen's beautiful glass market; everything and more that you could possibly expect to tempt the taste buds, in fact all the senses at Christmas. The presentation beautiful and quite outstanding.
Sumptuous italian hams, salamis, baby tomatoes, olive oils and breads.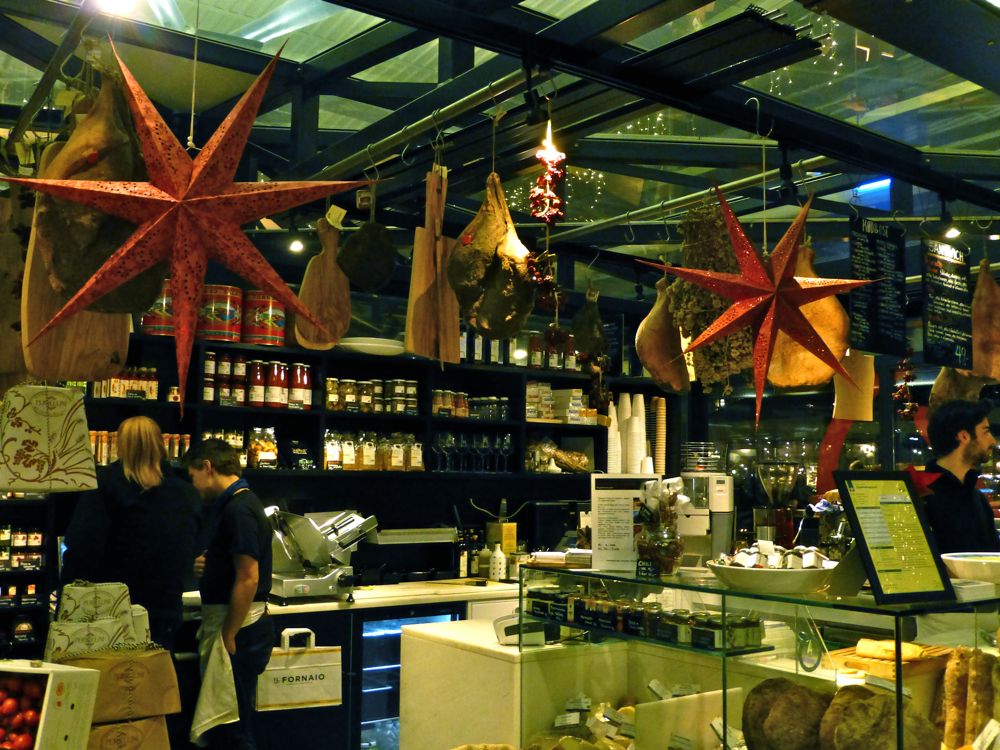 Gingerbread hearts for sale


which could be personalised for your loved ones.


Olive oils and spirits inspired from all over the world.


Danish open faced sandwiches.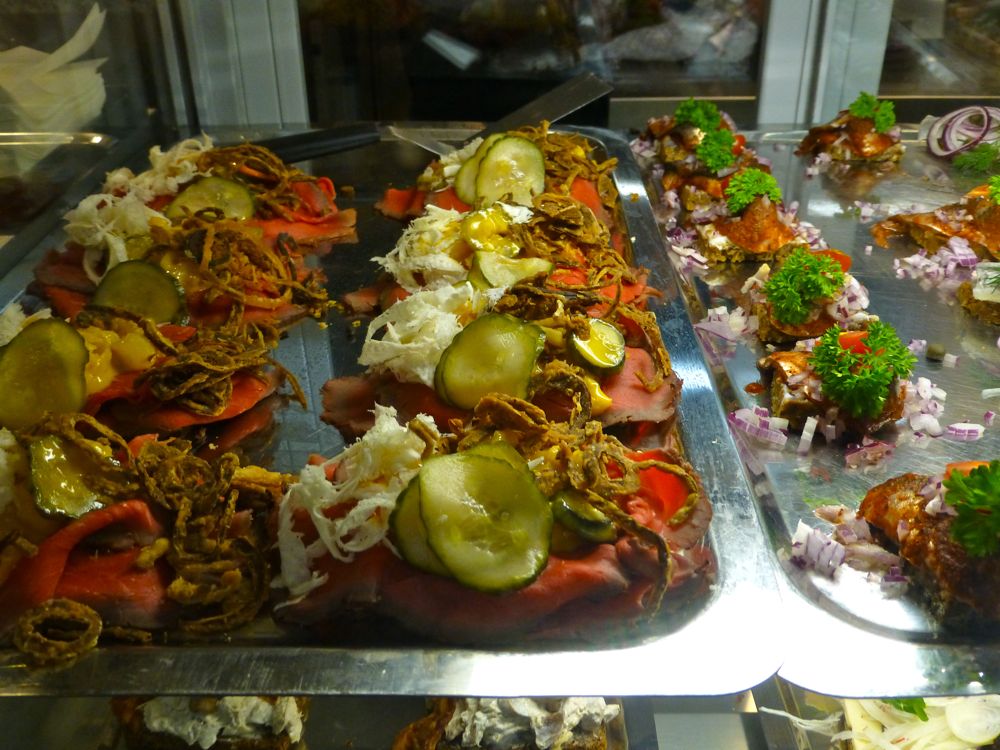 Incredible meat markets, offering, amongst other things 'little pig' sausages!


Chocolates like you have never seen, including the Danish speciality Flødeboller


My favorite, Christmas flowers and wreaths