As the year draws to a close a new one to begin, it's a time to reflect and think of what's been.
Good days and sad, all part of life, happiness and joy, trouble and strife.
Maybe teardrops fell, like rain down your face, and at times, nothing appeared in its place.
Clouds of sorrow might have covered your heart, your whole world seemed to be falling apart.
Did you open your eyes and looked all around, up to the heavens and down to the ground?
Wasn't the sky still blue, the trees still green? Weren't lake waters ruffled, no clouds to be seen?
A new beginning is outside your door, the future needn't be a worrisome chore.
Find peace in the love a trusting friend can bring.

Simple things that can make your heart sing!


However burdened with pain your life might be, there's joy to be found if you let yourself see.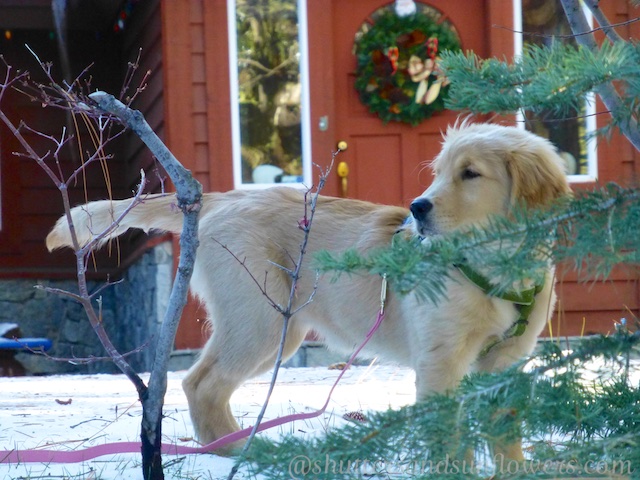 Sing out loud when you feel alone. Remember the places you found yourself roam.
Don't stop believing in things your hold dear, some will come true, maybe this year.
Be kind to others, loving and true and most of all be kind to you.
Happy New Year, to all I hold dear wherever you maybe………………
CLICK HERE FOR A PRINTABLE PDF ABOUT LAKE TAHOE – my suggestions for where to stay, dine and play!