New York, exciting and vibrant, its enticing appeal never failing to thrill. A city that never sleeps; where impatient car horns constantly reverberate; everyone from everywhere in a hurry.
A city where the question isn't 'where should we eat?' but 'what do we want to eat?', offering possibly the widest variety of excellent dining choices of any city anywhere.
Cosmopolitan and alluring, boasting world class theatre, museums and sights, each year attracting thousands of visitors from across the globe. Proud of its heritage and rich history, it's a city where the dreams of many began, this is New York city, a city like no other.
I have visited New York many times but each time it always feels like the first. Rather like going to a party where you think you know everyone but then become acquainted with new and interesting people who make the evening dazzle. You don't need me to urge you to visit its famous well known sights, The Statue of Liberty, Ellis Island, Central Park, The Met, Wall Street, Greenwich Village,  an endless list about which the guide books will do a much better job.
This visit was brief, I didn't do very much but it was fun to just be there, to soak up the vibe with no agenda or commitments. To not feel rushed, letting others do that for me as they hurried along the streets jostling for those yellow taxis….
There was no need to wait in endless lines for iconic sights already visited, although I'd certainly love to return again.
I luxuriated in having the time to be able to stop and like many others around me create special souvenirs with my lens.
And I must plan a trip at Christmas and see those famous dancers, The Rockettes!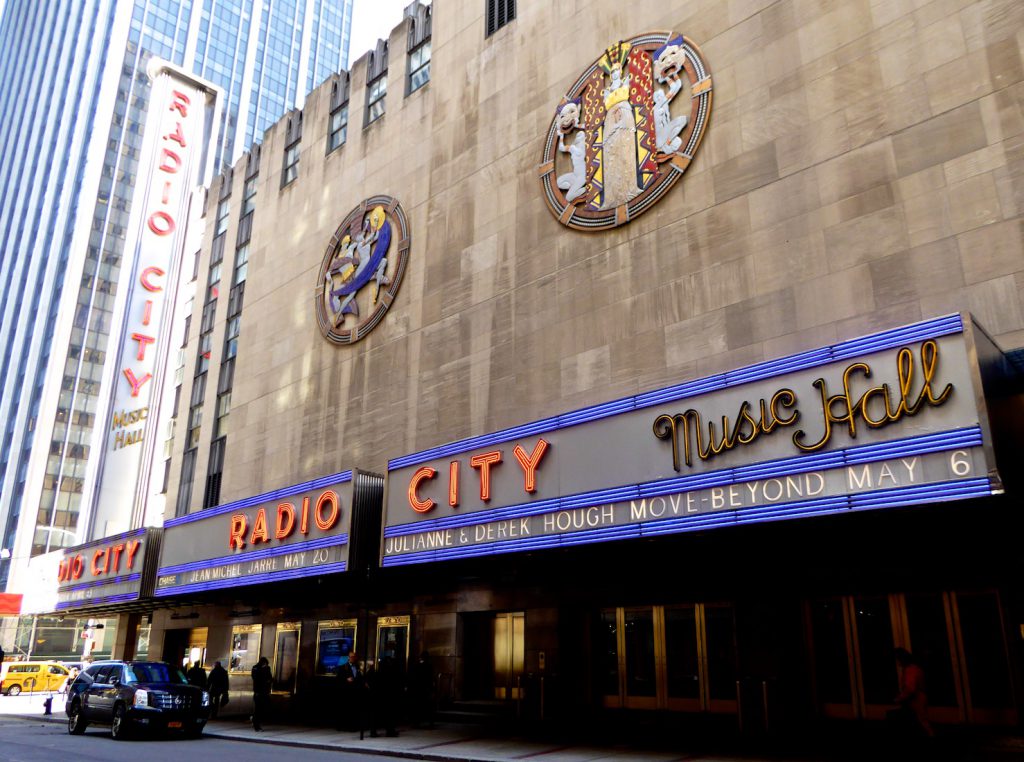 This time however, it was enough to just wander and gaze in wonder at whatever caught my eye, like the endless soaring skyscrapers set against a wintry sky.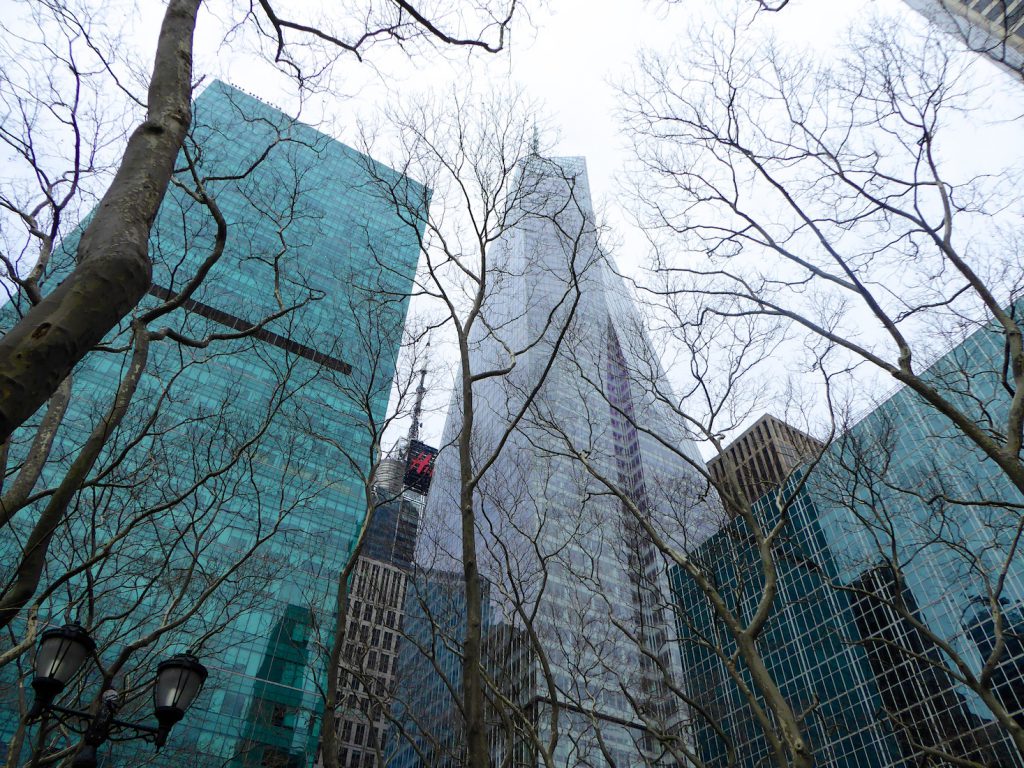 And on others marvel at the old and new.
I know I will be back, not quite sure when for who can visit New York without wishing to return and soon? What's your favourite thing to do in New York, I'm sure my dear friend from New York, Jo Anne has many, but I'd love to know yours too!