Sunflowers, lavender, rolling vineyards,
breathtaking scenery, and fascinating historical cities
are just some of the things I love about Provence.
 And for as much as I yearn to be there,
I need to remind myself what I have much on my own back door,
where I live in Danville, Northern California.
Within 45 minutes I can be amongst the vineyards and stunning views of Napa and Sonoma.


And even closer to home, in my friend's garden!


There's lavender to be gathered from my garden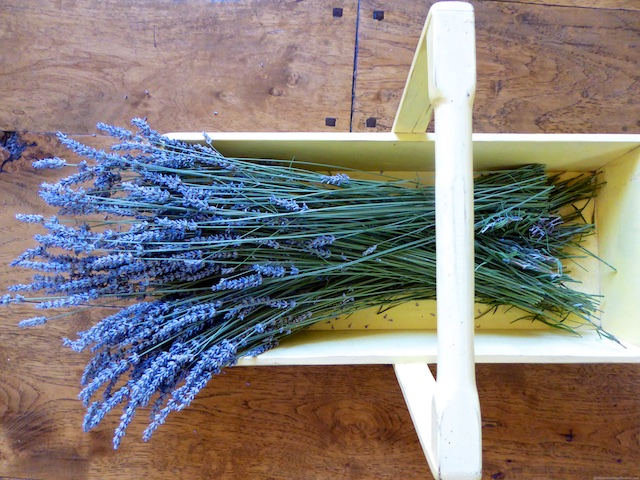 and fields of sunflowers in the surrounding valleys of Northern California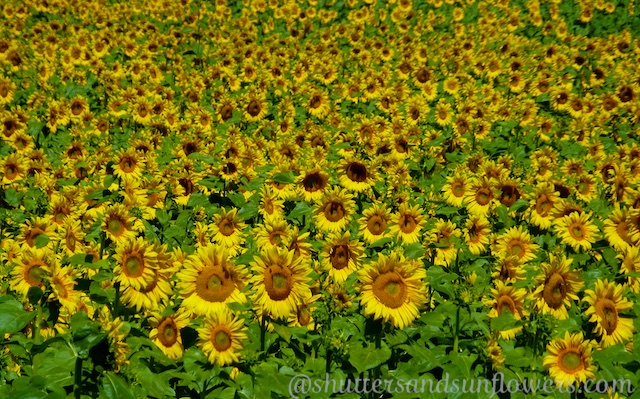 Local farmers markets offer baskets of local abundance and flowers, so many flowers from all over Northern California.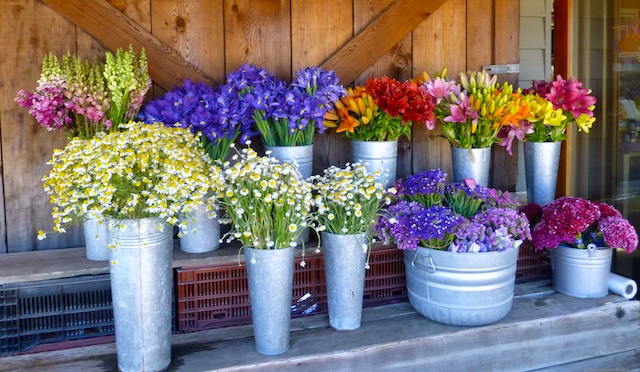 Cornflower blue skies and spectacular views are all part of my morning walk,


where there are even goats grazing.


The golden hills I can gaze at from my bedroom window, create a stunning backdrop for an incredible evening of outdoor theatre at the outstanding productions at Cal Shakes Orinda.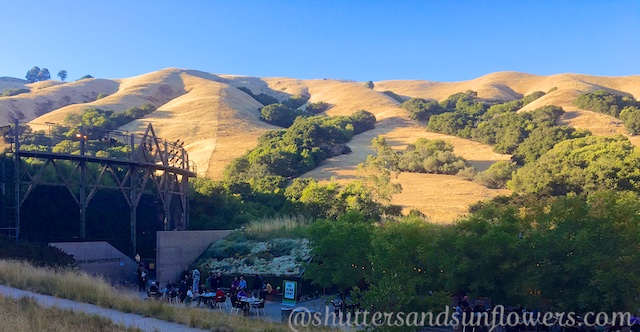 And although there are no cobble streets and perched villages to meander through, clay tiles and stuccoed walls are still part of California's vibrant history;


where in my favourite place, Carmel, there are also stunning ocean views.


Just a few hours drive away is breathtaking Lake Tahoe, to ski, to sail or just to be……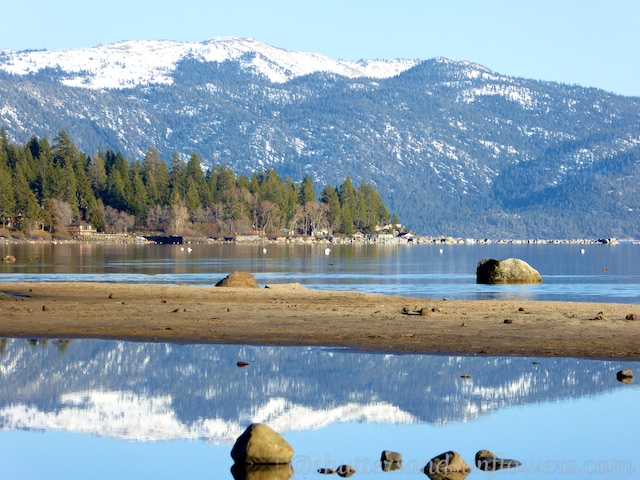 just as impressive from 30, 000 feet!


As the sun casts its shadows at the end of the day this is my Mt Diablo view, from my own backdoor……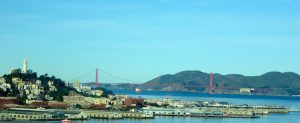 And last, but by no means least, there is San Francisco, my City by the Bay.
So yes, I treasure my times elsewhere but really I am pretty spoiled, living where I do.
What's outside your 'backdoor' I'm sure there's much you treasure too?
Download the Carmel-by-the-Sea Travel Guide here
Download the Lake Tahoe Travel Guide here
Download the San Francisco Travel Guide  here,
My suggestions for where to stay, where to eat and what not to miss!